Sale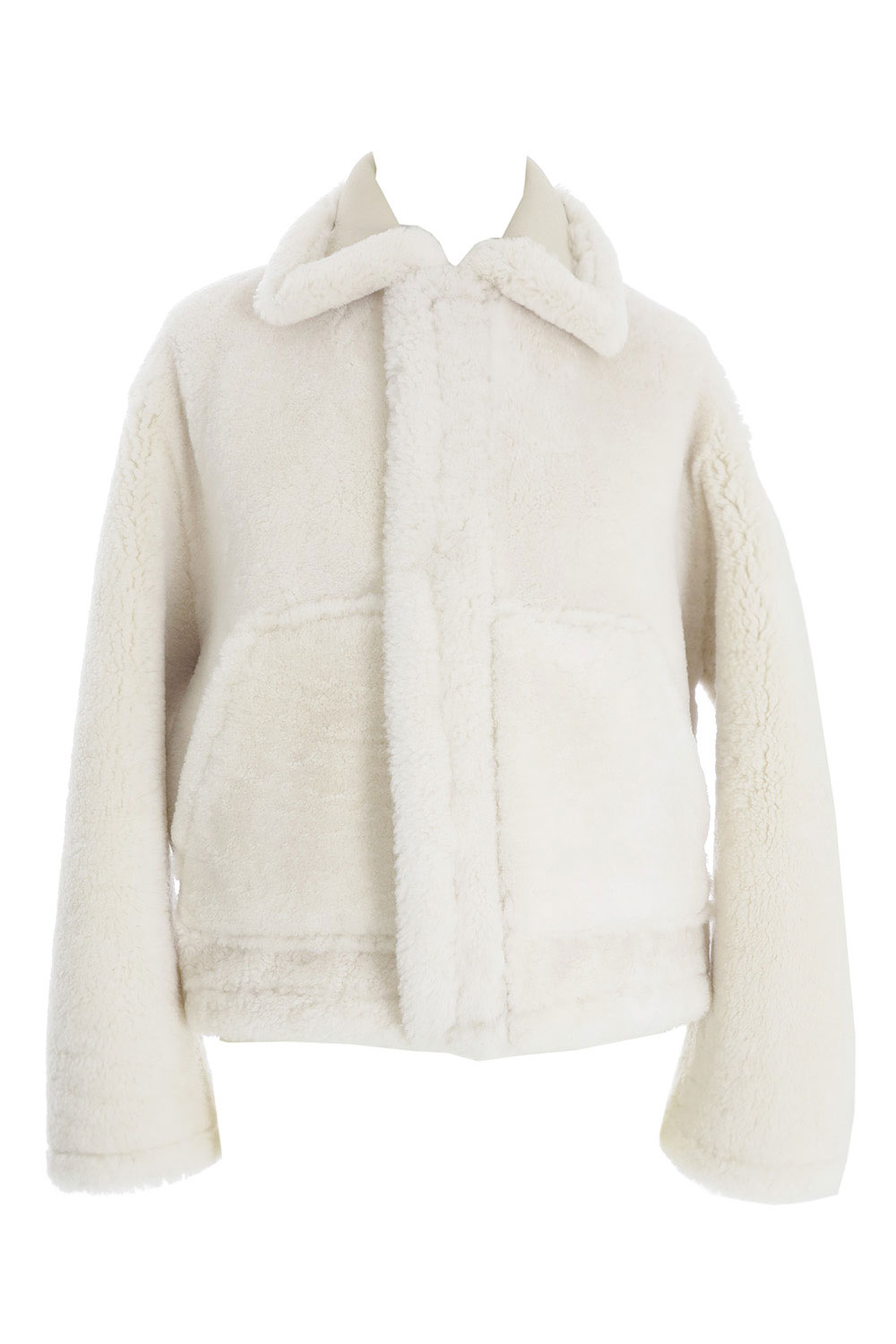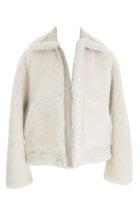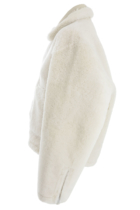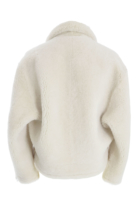 Creme colored shearling jacket
Includes 20% Mwst.
Delivery Time: not specified
Additional costs (e.g. for customs or taxes) may occur when shipping to non-EU countries.
slightly oversized, creme colored leather shearling jacket with collar, length below hips, hidden zip
and push button closure, 2 patched pockets in front, sleeves with slit and zip closure.
100% shearling leather
special cleaning