Sale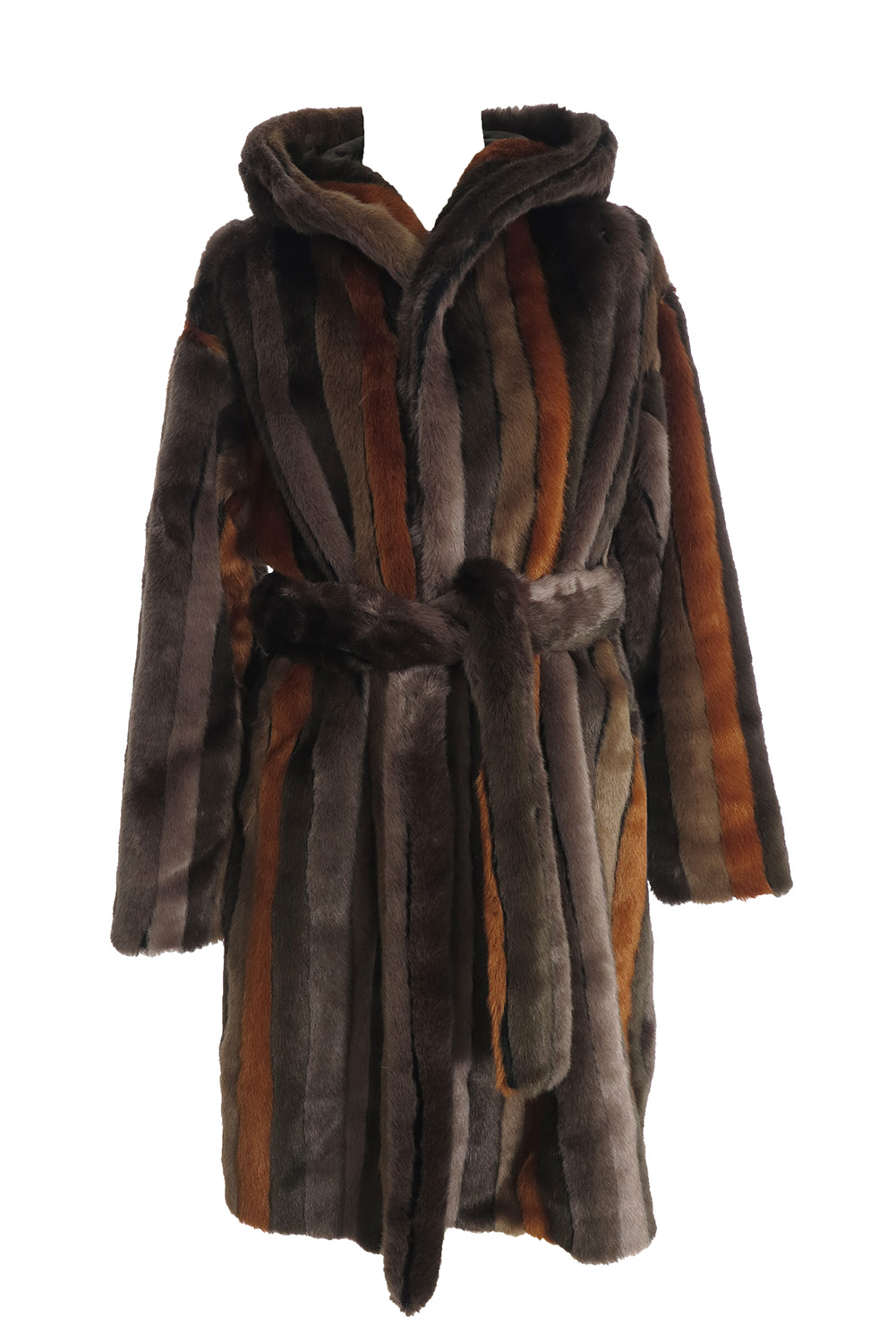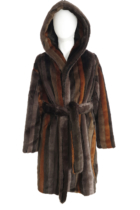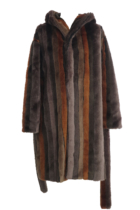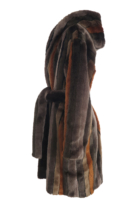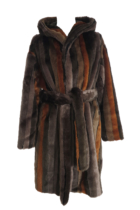 striped plush coat
Includes 20% Mwst.
Delivery Time: not specified
Additional costs (e.g. for customs or taxes) may occur when shipping to non-EU countries.
oversized cut, olive and rust and brown striped plush coat
with hood, length below knee. hook closure. 2 side seam
pockets in front, 1 inside pocket. separate belt and
belt loops. slit in the back, fully lined.
100% modacrylic
dry clean only